Are you passionate about Ibiza fashion? Do you have a bohemian soul and a hippie heart? Do you identify with a folk or vintage style? Then, it is very likely that you like what we are going to offer you …

Here you will find Ibiza fashion from the best brands, as well as a spectacular Ibiza girlfriend line from the adlib fashion designers, including Charo Ruiz. You can not miss international firms, with that bohemian dot that we like and characterize, and of course, our complements, mostly handmade, so that each one is unique and special and you complete your looks making a difference.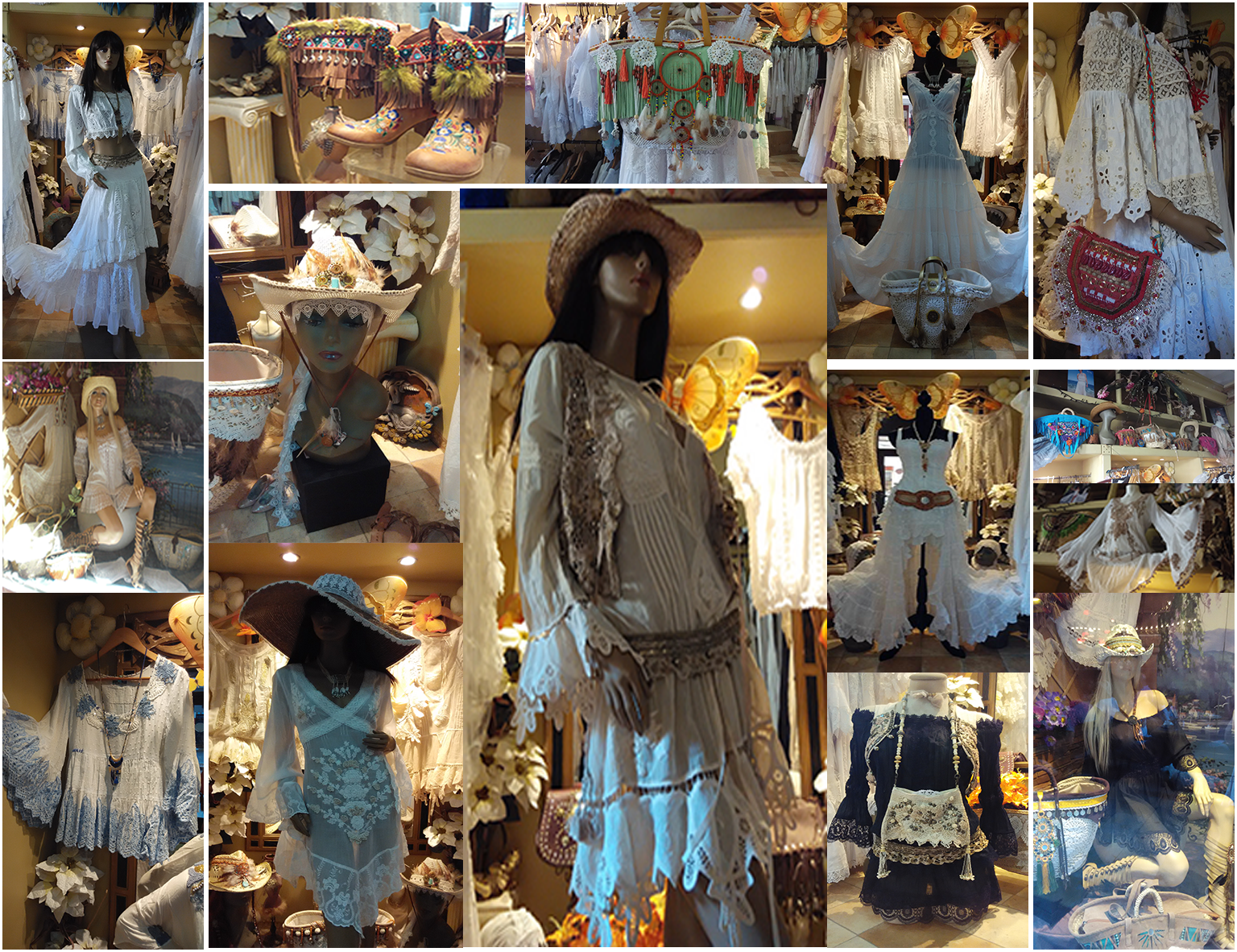 This is Encanto. You accompany us? … Go ahead, we were waiting for you!!